The Dirty Secrets: What House Cleaners Wish Clients Knew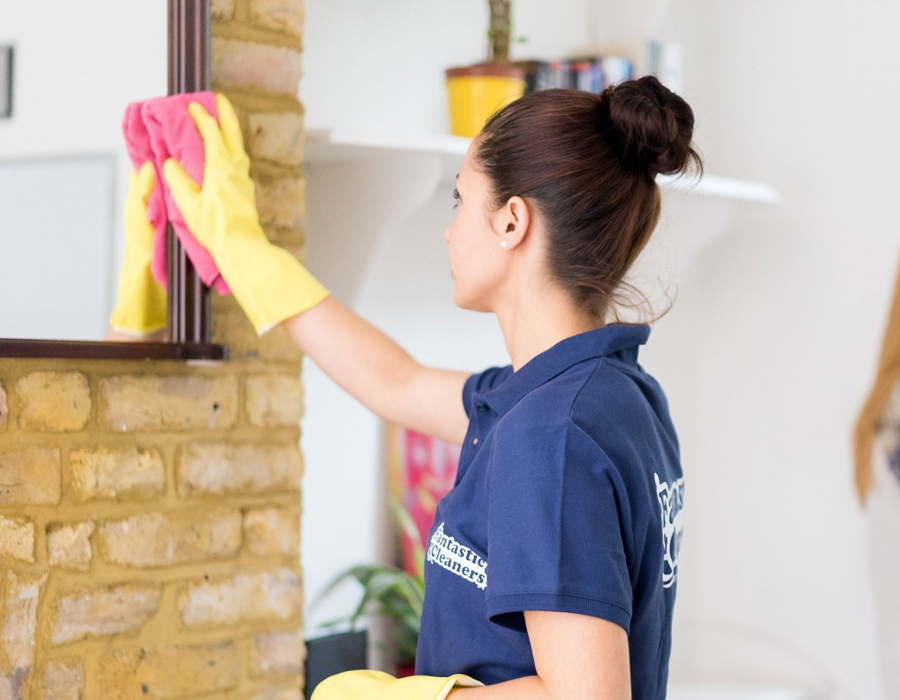 Are you tired of spending hours scrubbing, dusting, and vacuuming your home every week?
Well, imagine if there were professionals who could take care of all the dirty work for you. House cleaners are like unsung heroes, making our lives easier by ensuring our homes are clean and tidy.
However, what if we told you that there are some dirty secrets they wish their clients knew? In this article, we'll dive into the world of house cleaning and uncover the hidden truths that professional house cleaners often keep to themselves.
Get ready to learn the secrets they don't want you to know—from dirty little misconceptions to insider tips and tricks for cleaning your house like a pro. Get the scoop on what house cleaners wish you knew!
What Annoying Things Clients Do Thinking They're Helping?
In the professional cleaning world, there are some who, with good intentions, make the job …